Lifestyle
15 Amazing Ways to Use Castor Oil for Beautiful Skin and Hair
Castor oil can do wonders for your skin and hair. Here are 15 effective ways to use it!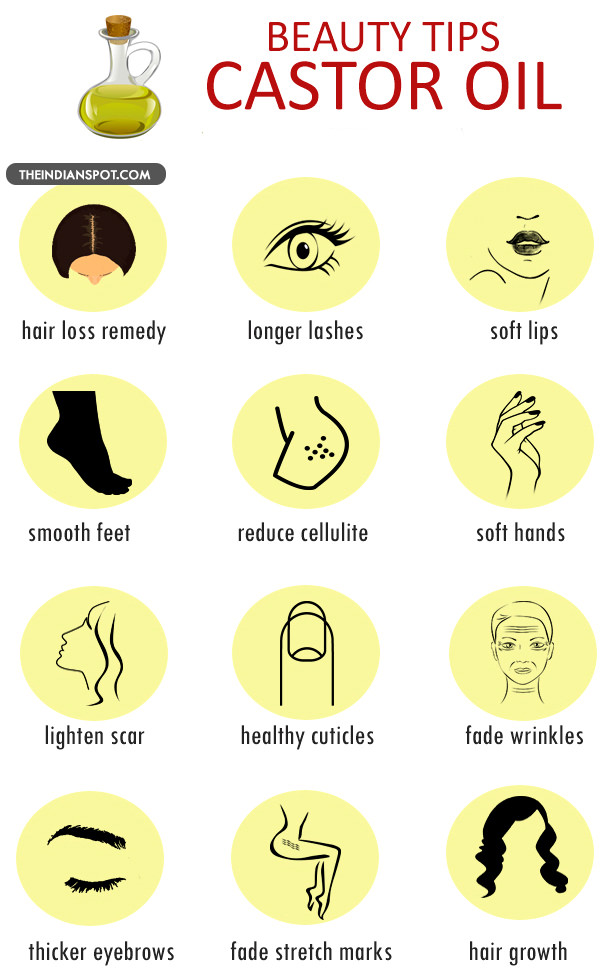 Along with the antibacterial and antifungal properties, castor oil is filled with some great vital nutrients such as vitamin E, minerals, and proteins, that is required for healthy hair and skin. It helps reduce skin inflammation and helps in curing several skin disorders such as eczema and psoriasis. Keeps the skin moist and wrinkle free.
1. Glowing skin
Organic extra virgin castor oil works great to cleanse the skin. It also moisturizes and detoxifies it for a soft, smooth skin. Use it in an oil cleansing method for an effective way to deep clean the skin from excess oil, blackheads, pimples for a healthy glow.
2. Scalp health
To nourish and condition the scalp, it is important to give yourself a scalp massage every now and then. Simply dip your fingers in a bowl of warm castor oil and massage the oil into the scalp. It conditions the scalp and treats hair loss. It also cleans the scalp from any bacterial and fungal infections and dandruff.