To have a beautiful face, beautiful eyes are important, and this guide will help you bring out your best feature, your EYES. Check out!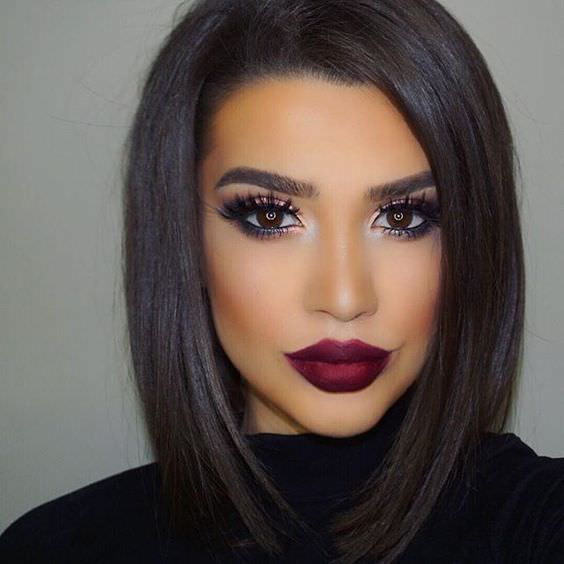 We're not going to give you a speech about how the eyes are the window to your soul, but we will say they're the key to looking your sparkling, healthy best. So make the most of those pretty peepers with these clever, speedy tricks; these are model-approved solutions to lending tired eyes that pop.
1.
If you have a hard time using soft eyeliner pencils, draw a thick line on your hand, use a stiff eye brush to pick up the pigment and then apply to your eye.
2.
Need eye drops but don't want to ruin your makeup? Breathe air in through your nose as you drop them into your eyes. Your tear ducts will suck in the drops before they have a chance to fall down on your face.
3.
Use a flesh colored liner on the water rim of your lower lash line to make eyes look bigger and brighter.
4.
Apply a shimmery champagne color in the inner corner of your eyes to brighten your whole face.
5.
Apply highlighter onto your brow bone.