Featured
10 Shoes No Working Woman Should Be Without
Choosing the perfect work shoes is as important as choosing your work outfits to send the right message. And here're the 10 shoe types to consider!

Choosing your work shoes is about more than just your personal style — it's about picking the kicks that send the right message. You are professional, confident, and ready to conquer the world, and your footwear should show it.
These ten pairs are the essentials in your work wardrobe: think everything from classic pumps to lust-worthy loafers. It's every shoe you'll ever need to succeed at the office. So whether you're new to the business world or you're rising through the ranks, read on to see what deserves a space in your closet.
1. Black Ankle Boots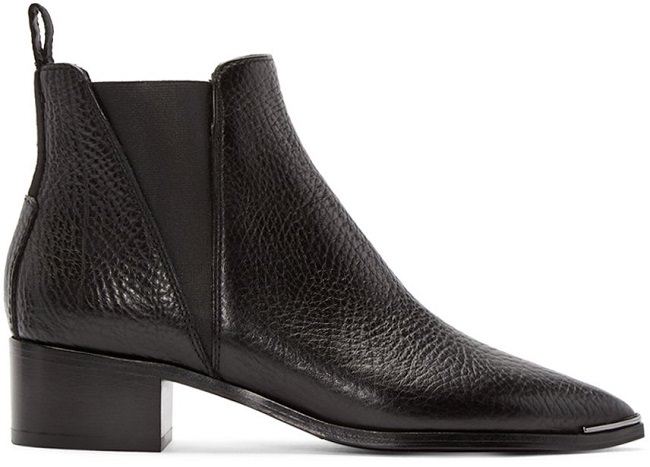 Sometimes, an outfit calls for something a little edgier than pumps, and a pair of heeled black booties are just the thing. You can wear them with tights, pants, or bare legs, and they offer a little extra attitude (and comfort) other heels just can't.
2. Neutral Heels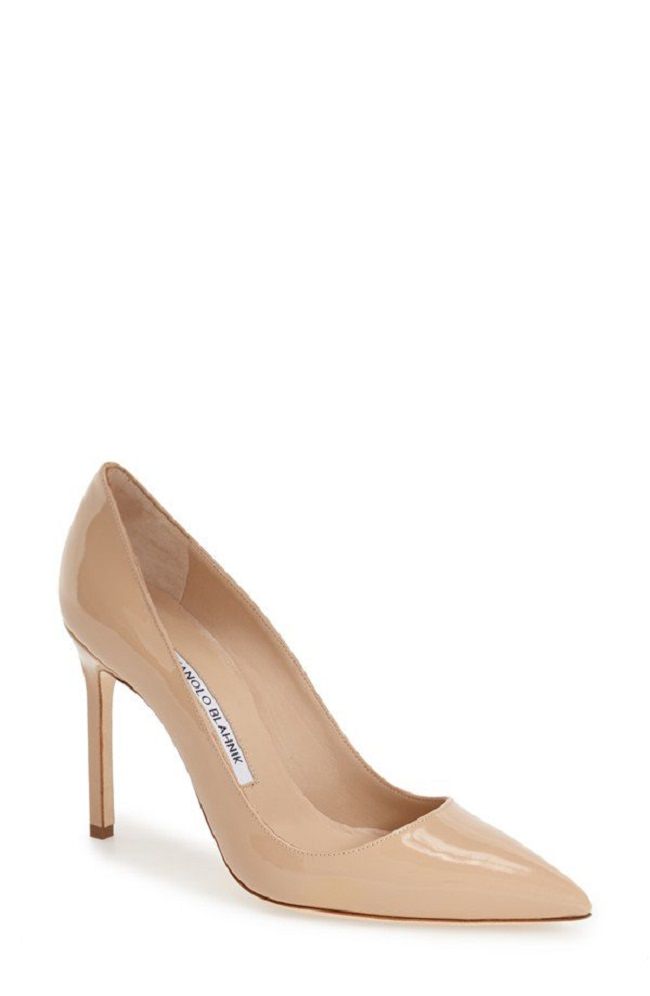 When you're building up your go-to work shoe collection, having a light beige or brown pump in your arsenal is a must. They elongate your legs and work with any color or pattern you might want to wear.
3. Polished Sandals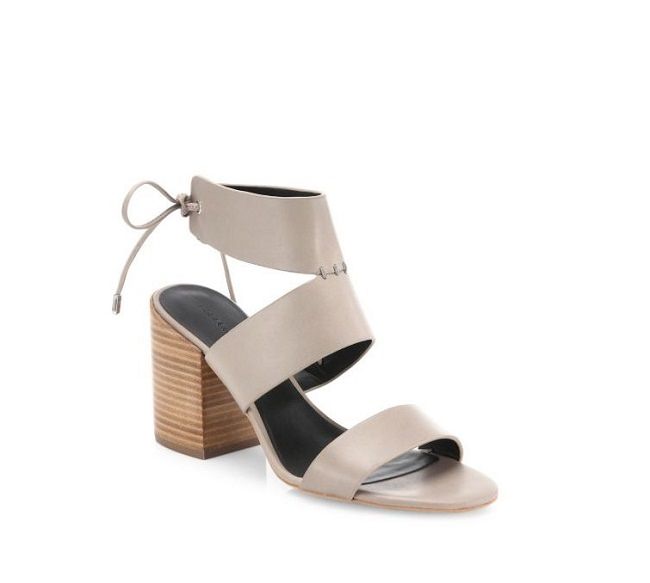 While some offices may frown on any shoe with an open toe, if it's office-OK'd, a sleek sandal will come in handy once warm weather arrives. So Save your flip-flops for the beach and spend your Summer workdays in something a little more dressed-up.