Fashion DIY
40 Simple No Sew DIY Clothing Hacks, Designs And Ideas
If you are looking to refashion your clothes into something really beautiful these no sew DIY clothing hacks, designs and ideas are all you need.
These aren't just quick DIY fixes – they are beautifully bespoke designs that will amaze you, and anyone who sees you wearing them. No-one will believe that these designs are home-made. Even with basic skills, you can create these stunning pieces that will completely revolutionize your wardrobe. Imagine how it would feel to head off to a big event or fancy occasion wearing something that you made yourself in your own home and that looks truly beautiful.
Each of these designs is unique, and with them as a starting point, you can add your own ideas in order to create your own bespoke interpretation of each design. We have bohemian summer styles, sexy lacy looks and elegant evening looks, all with great instructions to make them easy to make and unforgettable to wear.
1. Fashion a cute dress from an oversized skirt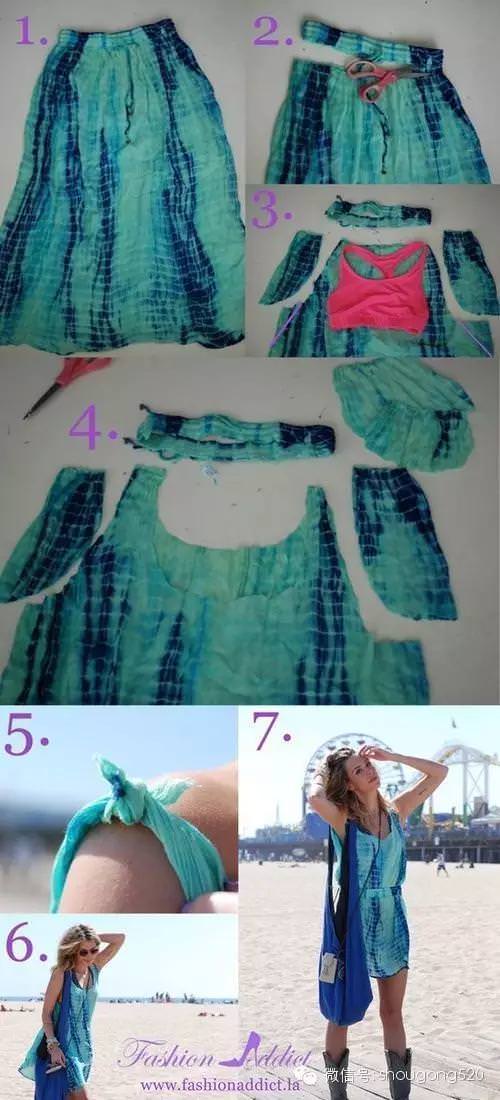 2. Cool lattice tee: Diy Clothes for Summer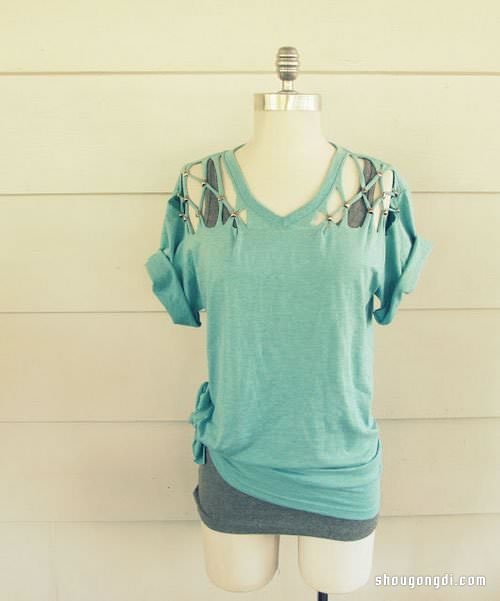 3. Strap-Back Tank – Diy clothes refashion for teens, No sew