Remedies
Get Rid of Facial Hair Using this Natural Solution
Unwanted facial hair growth can spoil your beauty, but to remove them you don't need a hair removal cream– Here's one natural way to do that!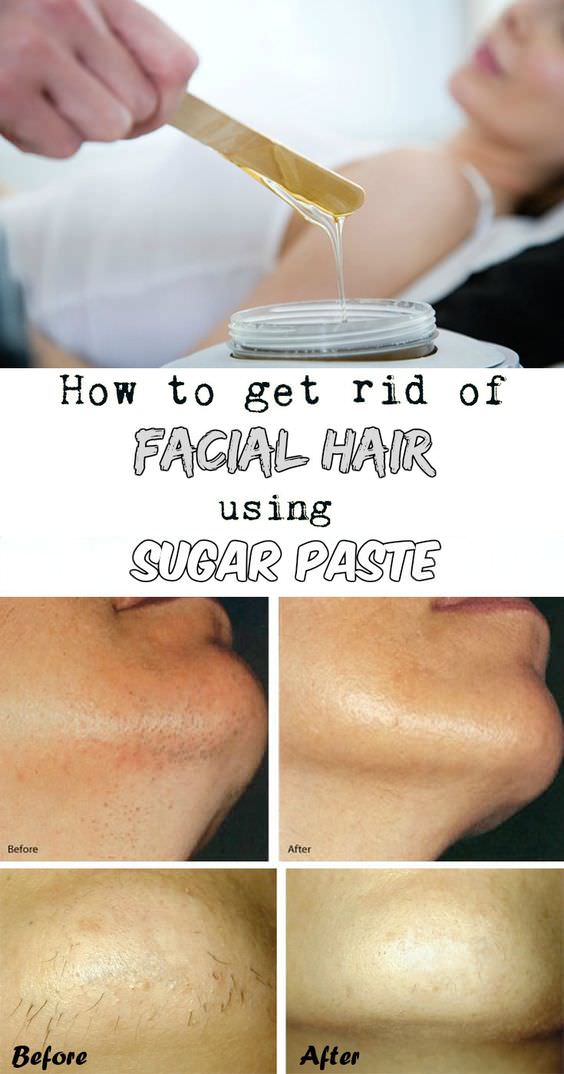 There are lots of women who, due to hormonal disorders, experience unwanted hair growth in certain body areas. But the worst situation for a woman is the presence of facial hair.
A very effective method to get rid of unwanted hair on the face is the exotic facial hair removal based on sugar. This is achieved by a mixture made of sugar, water, and lemon juice.
Ingredients You'll need:
2 cups of sugar
3 tablespoons of lemon juice
a quarter cup of water
Before the hair removal process, skin must be dry and clean. If your skin is very oily, you can use a cleaning product that contains tea tree extract.