Lifestyle
The Better Skin Diet: What to Eat and What to Avoid To Have Healthy Skin
If you believe you can apply something on your face and get a healthy spot-free skin, then you're wrong. For this, you need to take a better skin diet. Learn more!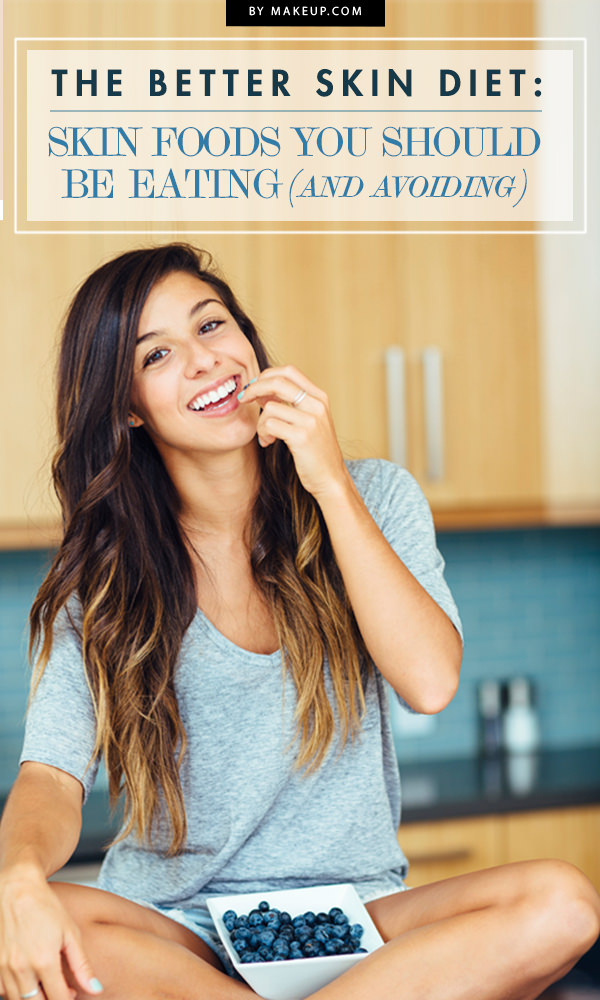 We spend countless hours slathering on serums, moisturizers, peels and masks, all in the hopes that our visage will appreciate our efforts and reward us by staying as clear and spot-free as possible. But what you put in your body is just as important as what you put on it.
These foods work from the inside out and promote a healthy, plump epidermis — helping you stress less and live more. Now this is one type of diet we can get on board with.
Skin Foods:
1. Salmon
Salmon is rich in omega-3 fatty acids, which serve as building blocks for healthy skin cells, says Zeichner.
2. Tuna
Ever heard of selenium? It's a mineral that helps promote skin elastin (which leads to better skin elasticity), and tuna is full of it.
3. Avocado
This yummy fruit is full of monounsaturated fats that are used by your body to make active skin cells, says Zeichner.