Fashion DIY
20 Easy DIY Ways To Update Your Old High Heel Shoes
You won't believe what you can do with your old high heel. Check out these easy DIY tutorial!
There's nothing quite like a good pair of high heels… for me, anyway. As a petite girl who loves fashion, I can't get enough of anything that makes me look and feel a little bit taller. Know that high heels aren't for everyone, but even if you don't love them, you should read this post – it might change your mind!
These easy tutorials show you how to make your old heels to look brand new again. Ready to do some DIY magic?
1. If the toe part of your heel starts to wear down, simply paint it black.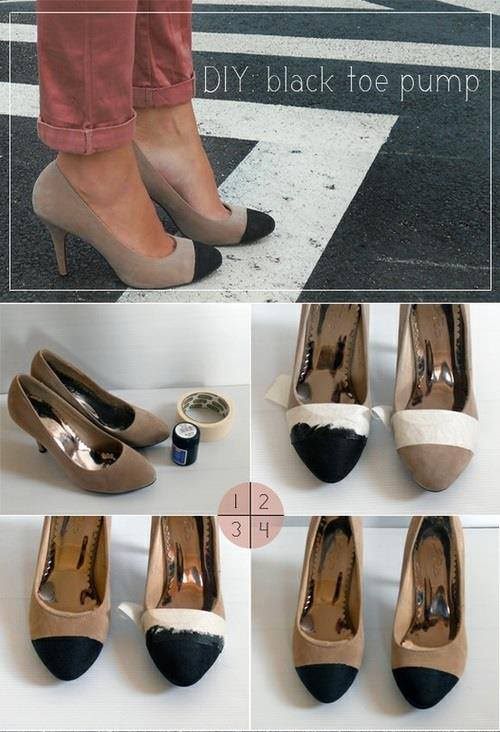 2. If you're bored of a pair of plain heels, add a little lace for a feminine look.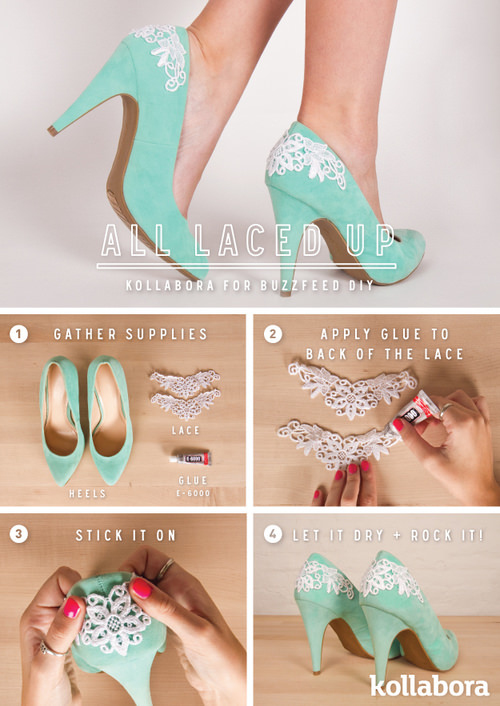 3. Add beads onto heels for the prettiest look ever.