If you love to look good and the tag fashionable then 15 best fashion DIY ideas are something you should look at!
Hold on to your seats because we're about to dig deep into the realm of fashion DIY ideas. From the tips of your toes to the top of your head, we've rounded up fifteen of our all-time favorite totally do-able, totally pin-able projects. So get inspired, all while saving those precious pennies, as we peruse through a seriously epic collection:
1. DIY Leather Hair Tie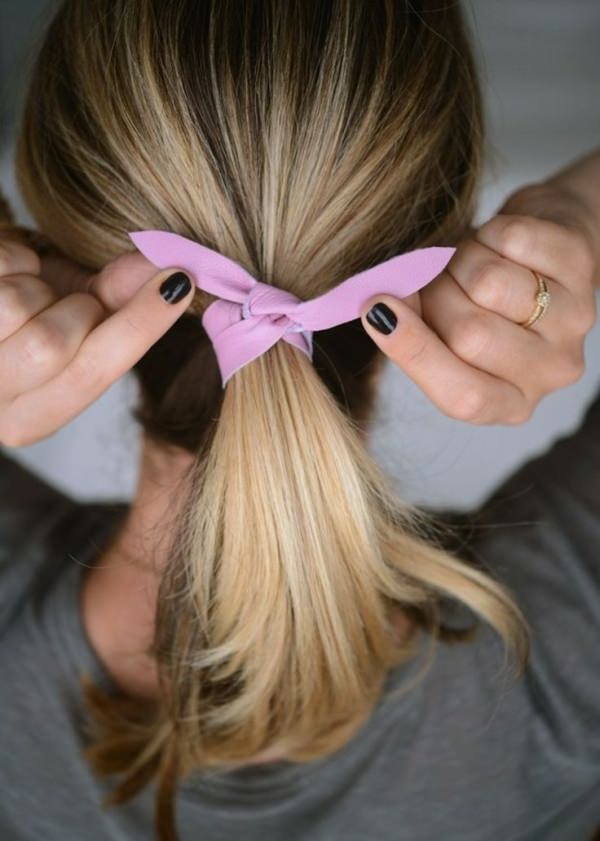 Truth: Every single one of us at SMP has a massive girl crush on Emily of Cupcakes & Cashmere. She can pretty much do no wrong in our books, but these adorable leather hair ties have mainly stolen our attention! Who knew a ponytail could be so chic?
2. DIY Hair Baubles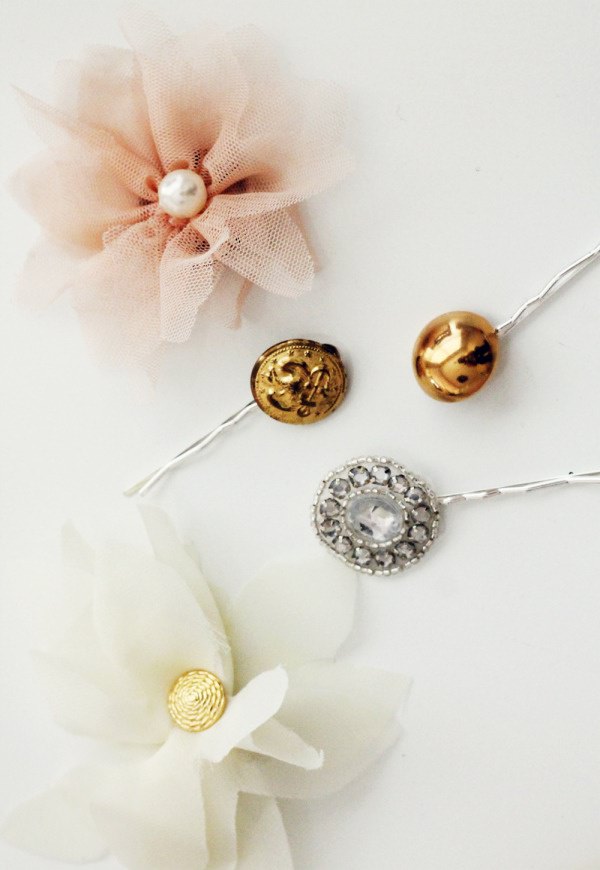 We adore In Honor of Design on any given day, but her monthly DIY's are particularly amazing (she's always hitting it out of the park!) And these sweet hair adornments?
3. Studded Pant Cuffs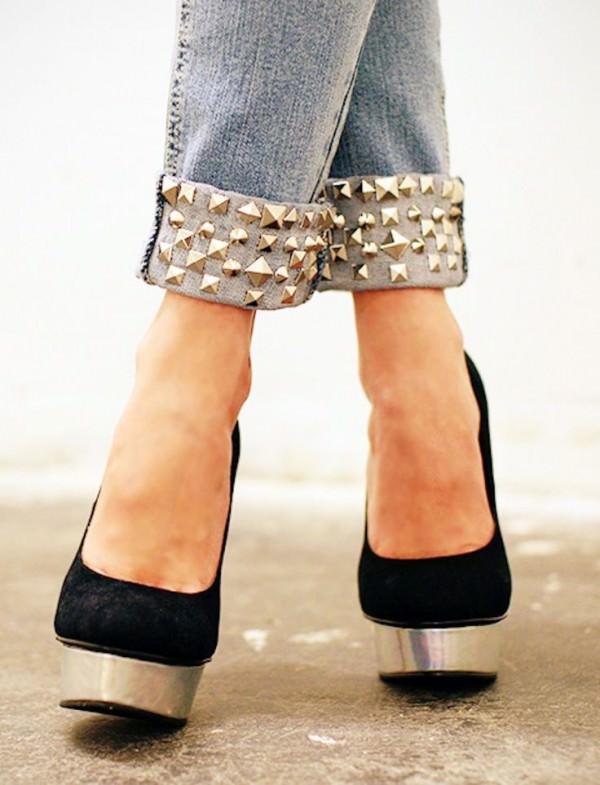 Completely and entirely obsessed with this subtle studded cuff. It's like Rockstar chic for a fraction of the price, and all of the style!