Make your own easy homemade face masks using one of these 10 all-natural-ingredient recipes.

One of the most popular skin care routine practices is the application of a good Face Mask. Face masks are an excellent way to quickly clear up pores, wick away excess skin oils, and to hydrate your skin from the outside in.
So no matter your skin type, there's bound to be an all natural DIY face mask recipe for you to try out from the list below!
1. Lauren Conrad ~ Green Tea, Honey and Coconut Face Mask (For Dry Skin)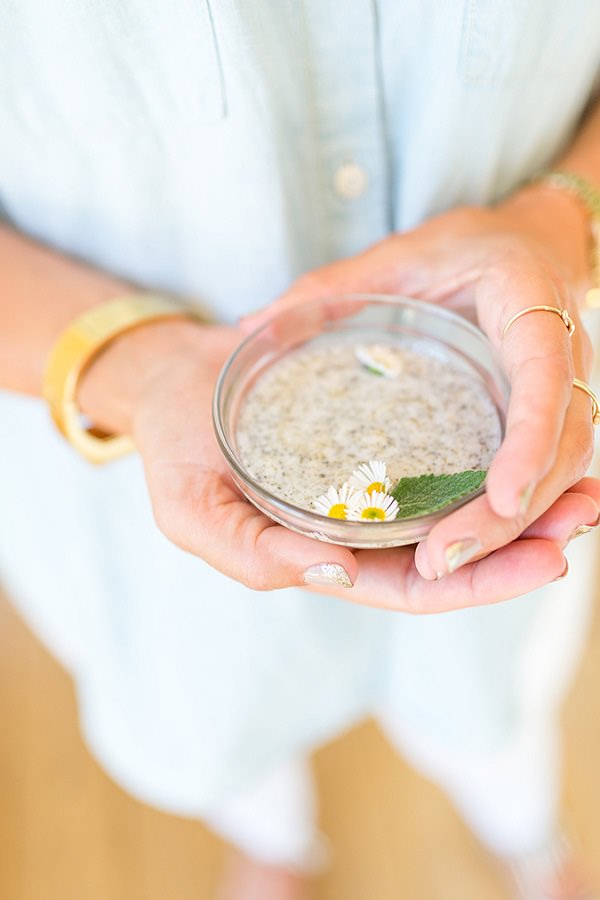 Mixing coconut oil, honey, green tea leaves and lemon, Lauren Conrad's all natural ingredient DIY face mask is perfect for giving sun-kissed skin much needed moisture. Here's is the link.
2. Allure ~ Papaya Face Mask (For Dull Skin)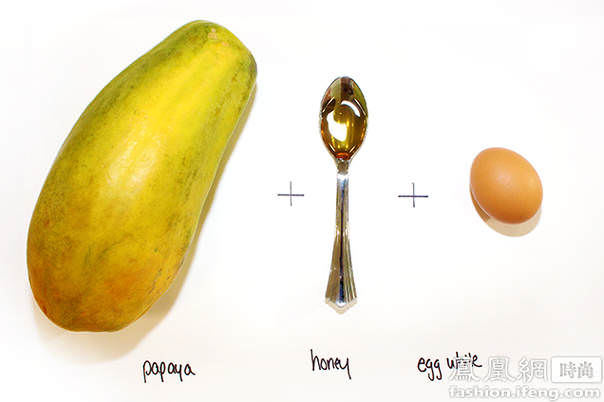 At No.2 on Allures great list of homemade face mask recipes, is the perfect solution for dull looking skin.
Mixing Papaya with honey and egg whites, this homemade DIY face mask is a natural skin exfoliator. Check out more on it.
3. DIY Remedies ~ Coffee Grounds with Black Pepper & Coconut Oil Face Mask (For Puffy Eyes)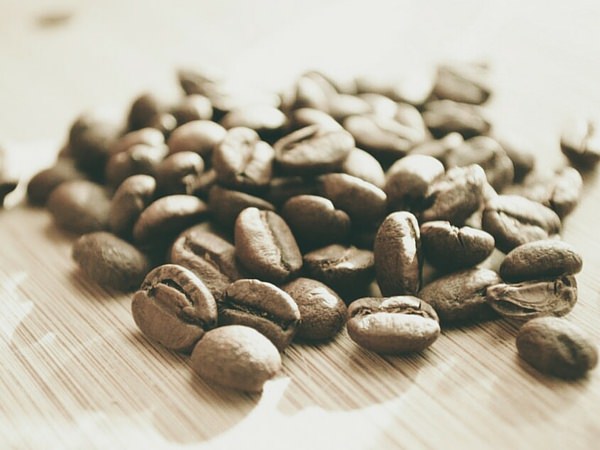 If you are starting to lose sleep over the fact that you look as though you are losing sleep(!), do away with the dark circles under your eyes with this natural solution. See more here..