Check Out These 7 Makeup Tricks To Look Younger.

1. Concealer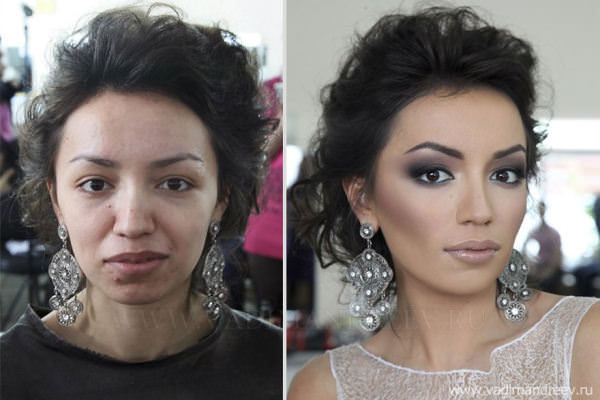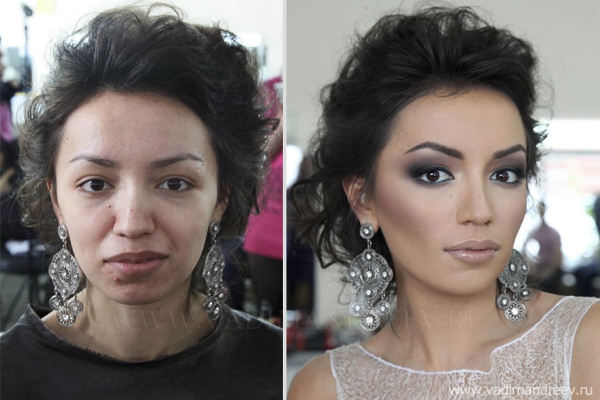 Firstly, take care with concealer as it can draw attention to lines and wrinkles because…
If you choose the right type, concealer can be a great asset to your makeup bag and cover a multitude of skin imperfections but…
If you get it wrong, however, it can make you appear older than your years &…
There are countless different concealers on the market and you really do not need to spend much money. The key is finding one that suits your skin needs.
2. Foundation
Secondly, try to keep your coverage light. Use a lightweight foundation and set it with a dusting of loose translucent powder. This will create a natural look.
Select a foundation with light-reflecting particles to achieve a radiant and more youthful glow.
Do not be tempted to apply a lot of makeup in an attempt to hide the signs of ageing, because it will only accentuate them. A heavy base can be ageing and pressed powder will settle into any lines in the skin, drawing attention to them. In this instance, less is definitely more.