These weight loss drinks help boost metabolism, improve digestion, and are easy to prepare. Check out!

Starting the day with a glass of lemon-infused water has become akin to a religious ritual for many looking to lose weight fast. The bad news? Dietitians in the know say the water won't magically help you shed pounds. In fact, no beverage in and of itself is a silver bullet for slimming down. But there are some drinks that, coupled with a healthy lifestyle, can actually help you lose weight. Here are some of the best.
1. Belly Shrink Citrusy Drink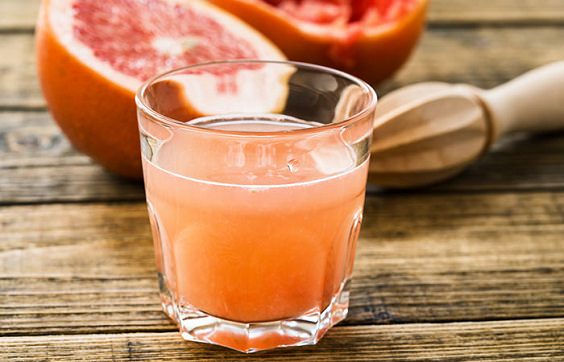 What You Need
½ cup grapefruit
½ cup pomegranate
1 teaspoon organic honey
Pinch of salt
How To Prepare
Throw in the grapefruit and pomegranate into Nutribullet or a blender.
Give it a spin and pour it into a glass.
Add honey and a pinch of black salt.
Stir well before drinking.
2. Metabolism Boosting Pineapple Drink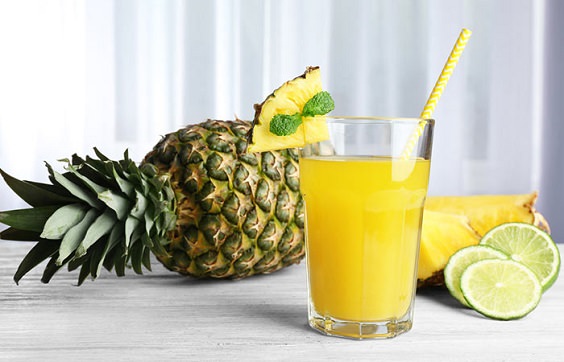 What You Need
1 cup pineapple
½ teaspoon Ceylon cinnamon powder
2 tablespoon lime juice
Pinch of black salt
How To Prepare
Toss in the pineapple into a blender and blend well.
Pour the blended pineapple into a glass.
Add cinnamon powder, lime juice, and black salt.
Stir well.