Do you know there are certain superfoods that you can add into your diet to grow stronger, thicker hair? Check out!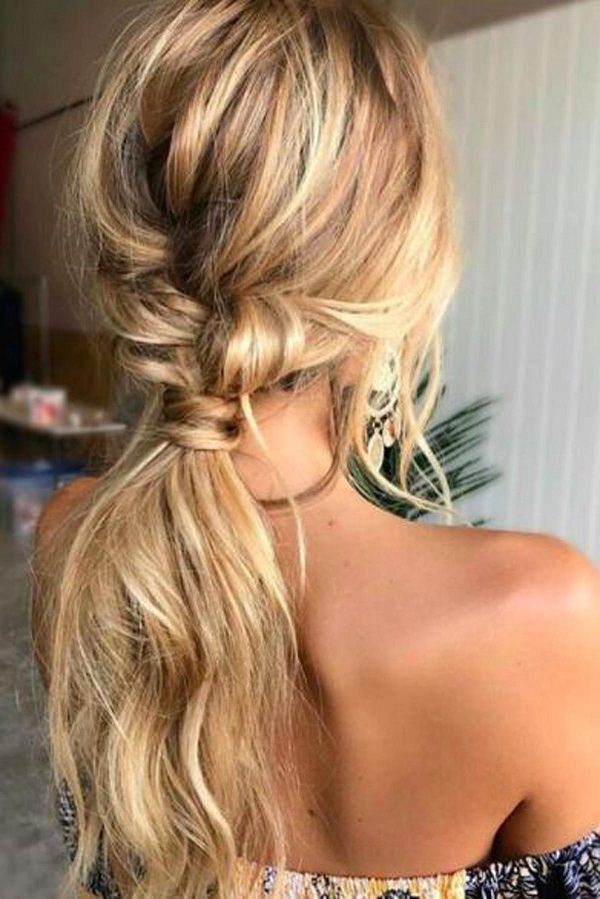 So you've committed to perfecting your hair game, trying everything from home remedies to mastering the latest blow-drying techniques. And while we all know the basic rules of thumb like using a heat protectant before styling, our hair still looks lackluster. Ugh. This is because the secret to stronger strands is found in the kitchen, not the powder room.
1. Who doesn't love carbs? The answer is no one, including your hair. Whole grains like brown rice and whole wheat pasta are packed with nutrients like vitamin B that help strengthen your hair. So the next time you're dining out, remember to ask for the whole grain option (your hair and waistline will thank you).
2.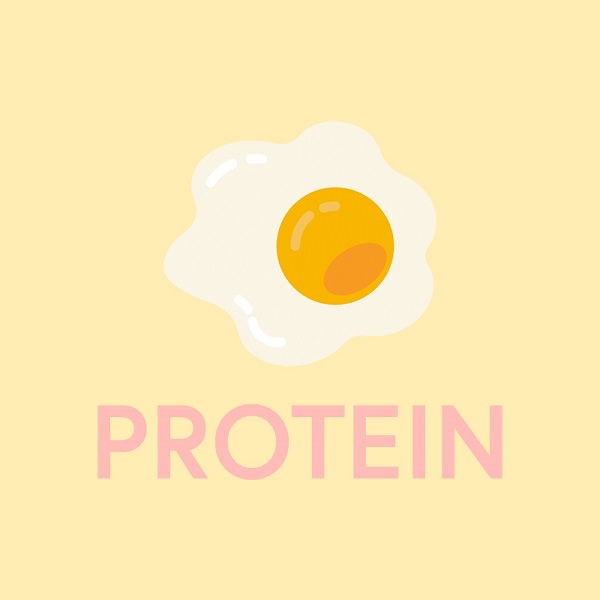 Eggs are packed with biotin, which improves hair growth and prevents brittle strands. Toss hard-boiled eggs into your lunch twice a week for a strong and sleek mane.