Lifestyle
12 Body Hacks To Make Your Life Easier
You may be underestimating your body's power to heal itself! These tips could help you exist to your full potential.
1.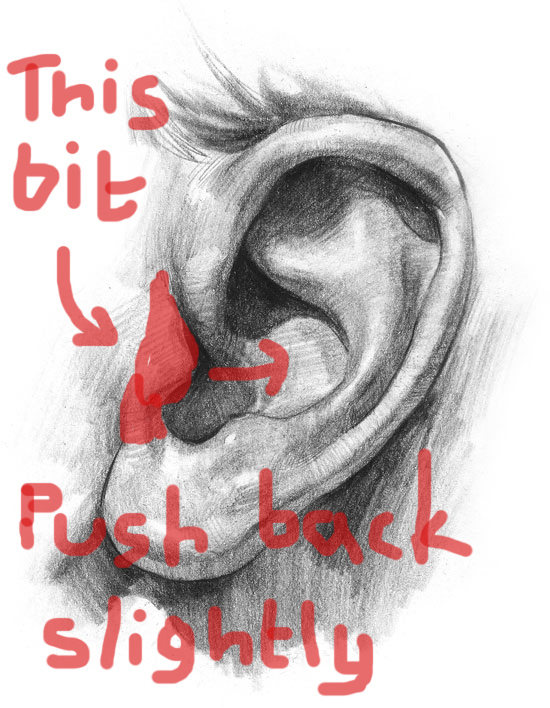 If you have trouble hearing someone at a party or on the phone, push back that little flap of cartilage in your ear and lean in. Via Reddit.com
2.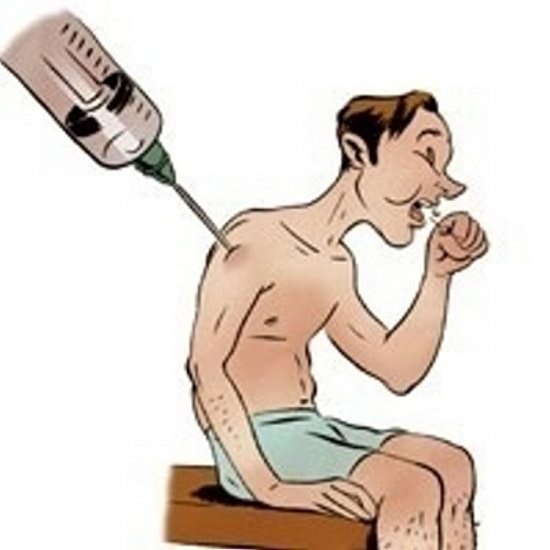 Next time the doctor's going to give you an injection, cough as the needle is going in."Coughing causes a sudden, temporary rise in pressure in the chest, inhibiting the pain-conducting work of the spinal cord — leading to pain-free injections. Source
3.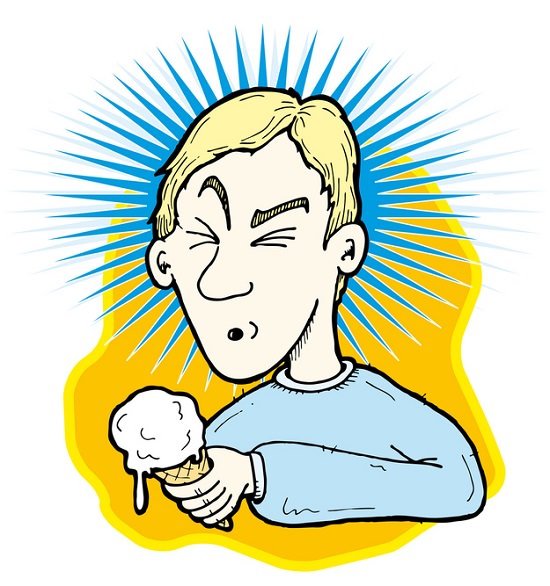 You can prevent brain freeze by pressing your tongue flat against the roof of your mouth, covering as much surface area as possible.Brain freeze happens because the nerves in the roof of your mouth get extremely cold, so your brain thinks your whole body is cold. It compensates by overheating which causes your head to hurt. By warming up the roof of your mouth, you'll chill your brain and feel better.