Uncategorized
Here's How To Do Your Makeup So It Looks Incredible In Pictures
These Makeup tips will help you getting a good picture when you face the camera, no matter what pose you give!
Because that front-facing camera can be a real jerk.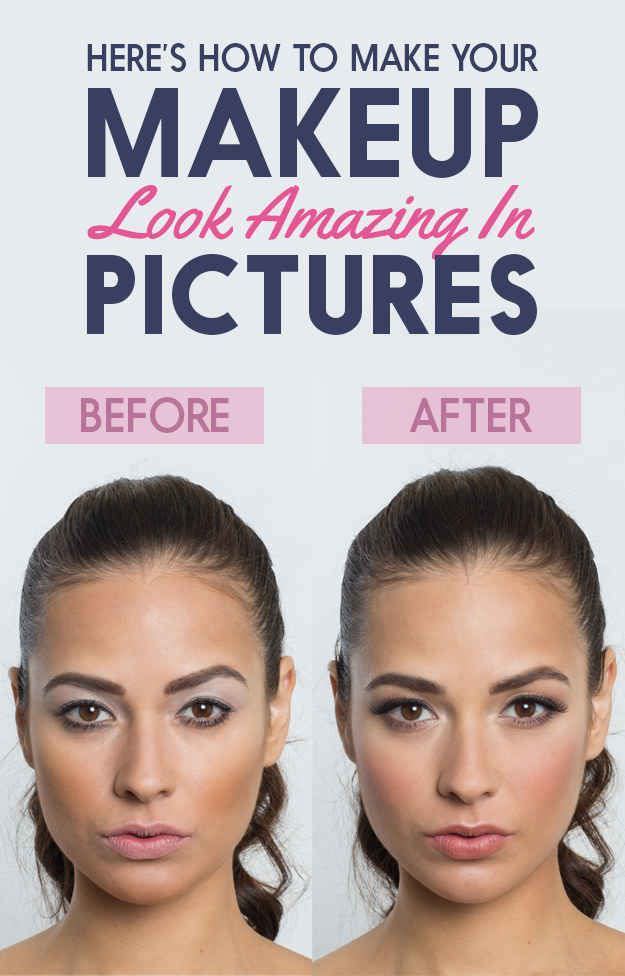 1. First up: foundation, concealer, and translucent powder.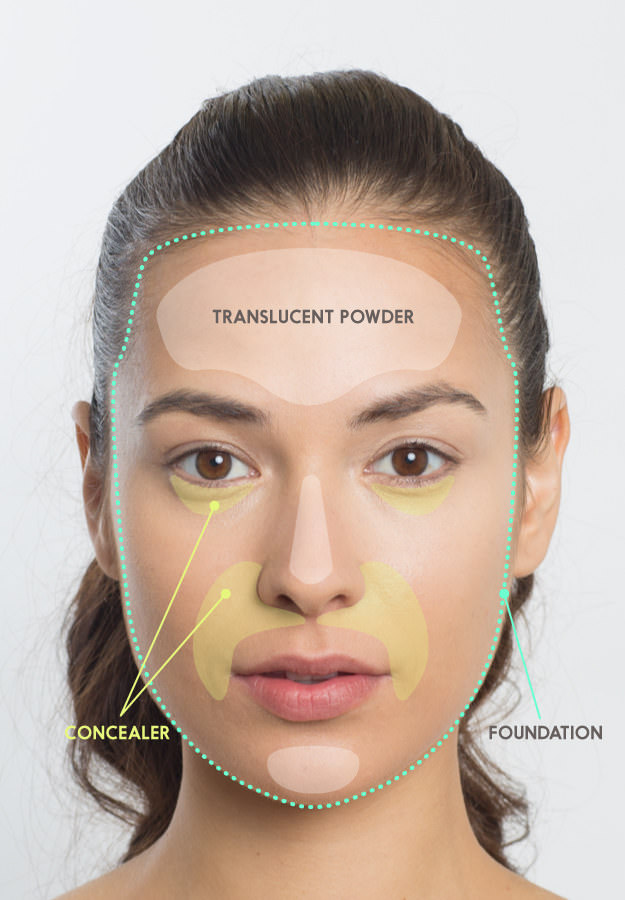 Mattifying, full-coverage base makeup will help your skin to look smooth and even, plus it will combat shininess. Using a makeup brush will help to blend the product into a natural-looking finish.
Foundation: With a foundation brush, blend foundation evenly all over clean, moisturized skin.
Concealer: "Apply your foundation first and then conceal the problem areas that still stand out. Usually, the best areas to conceal are around your nostrils, the shallow area underneath your eye and into any laugh lines. Use a minimal amount of concealer and blend well," Rabanal says.
Translucent Powder: "Lightly sweep powder over the center of the forehead, the center of the nose, and your chin. Apply it as a final step, so you can tell where you need it. It will remove shine," he says.
2. Now it's time for some contouring magic, all of you.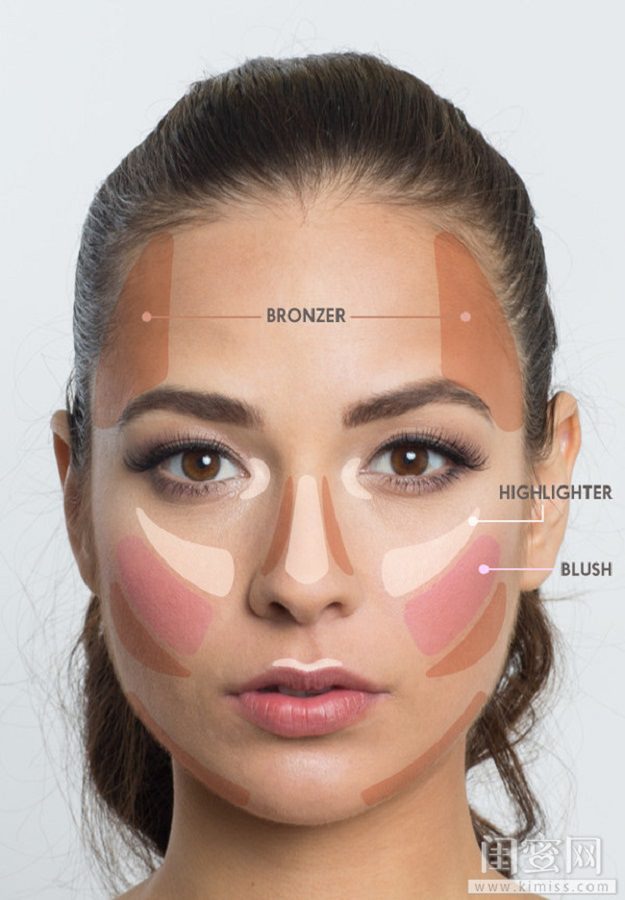 The highlighter is like an IRL filter, bronzer defines bone structure, and blush gives the cheeks dimension in pictures.
Highlighter: "Add this to the top of the cheeks, the center of the nose and inner corner of the eyelids," Rabanal says.
Bronzer: Sweep bronzer over the jawline, temples, sides of the nose, and just under the cheekbones.
Blush: Use a natural-looking blush after your highlighter to add tone and dimension to the cheek. For photos, this blends the products together, so they don't sit on top of the skin.