Here are some simple and easy tips to safely navigate your way through the minefield and get you battle ready for your first day of work.
1. Dress in Neutrals: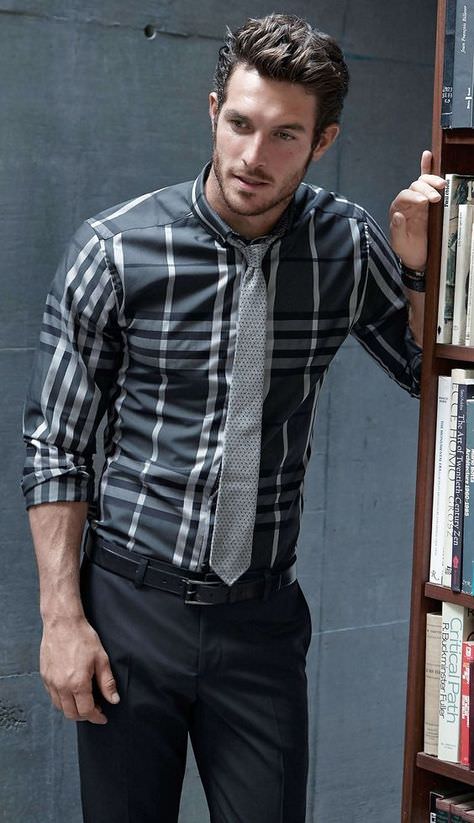 If you are still doubtful, a good thing for you would be to blend in. avoid loud and bright colors for the first few days and dress conservatively in neutral colors like black, tan, brown, navy, white and so on. Avoid loud prints and patterns. Pick subtle stripes and solid hues. If you really love colors then add just a dash of color, like an item or single element of your ensemble, like your tie or socks or pocket square.
2. Shoes: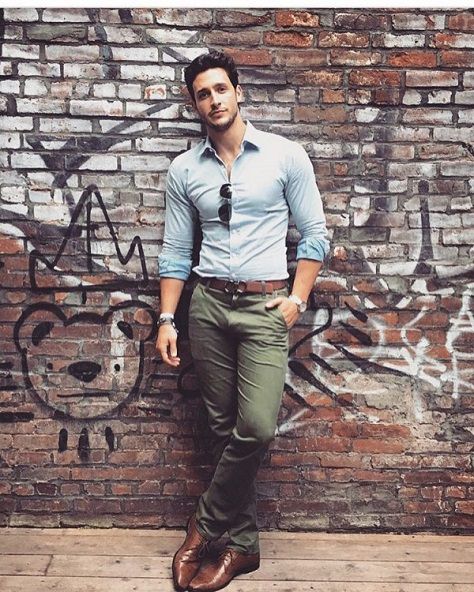 Make sure to wear a nice, clean and polished pair of formal dress shoes.