Here are 10 tips to help you wear a crop top. Keep the abbreviated top in your summer outfit rotation with these chic lopped-off looks.
1. Pair It with a High Waisted Bottom Garment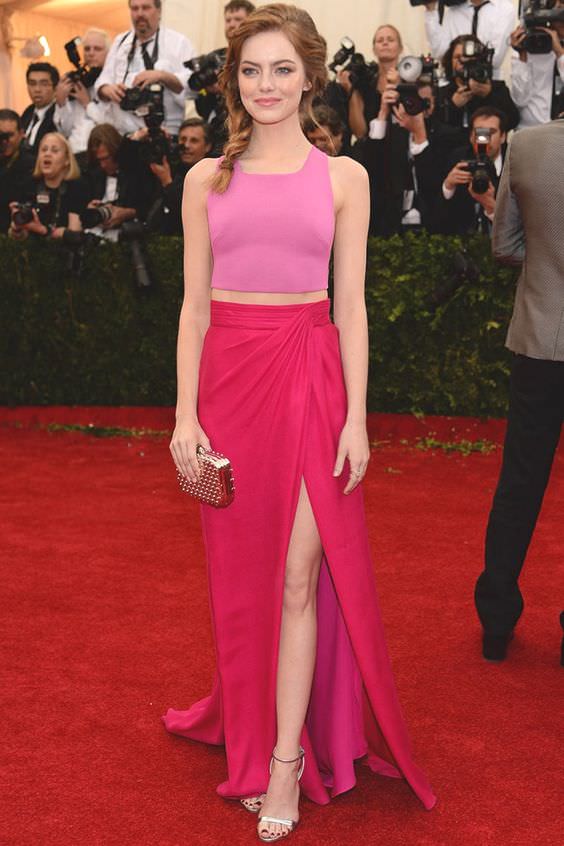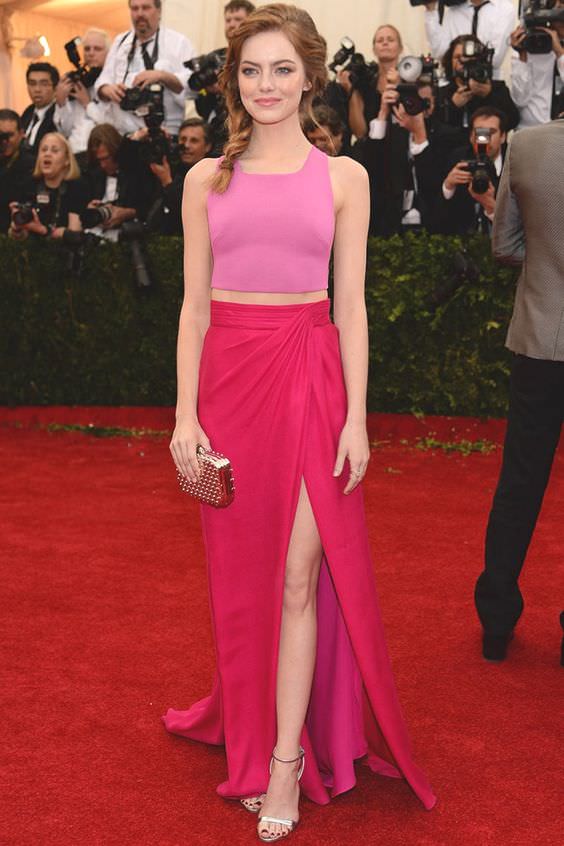 via: thegloss.com
Just because your shirt is short, doesn't mean you have to expose your belly button. Matching a crop top with high waisted pants or a skirt can minimize and even eliminate any midriff shown.
2. Accessorize with a Long Pendant Necklace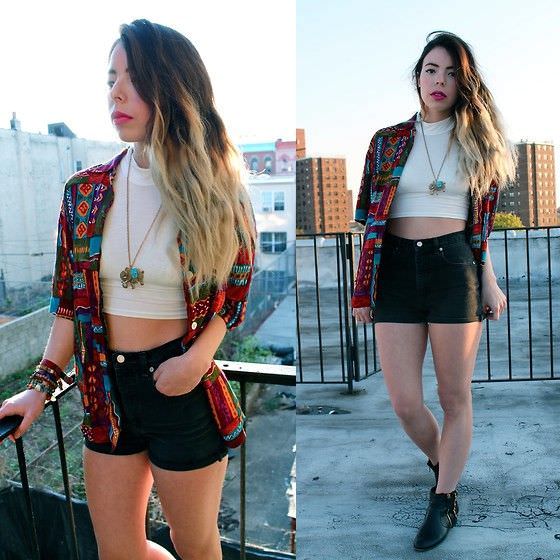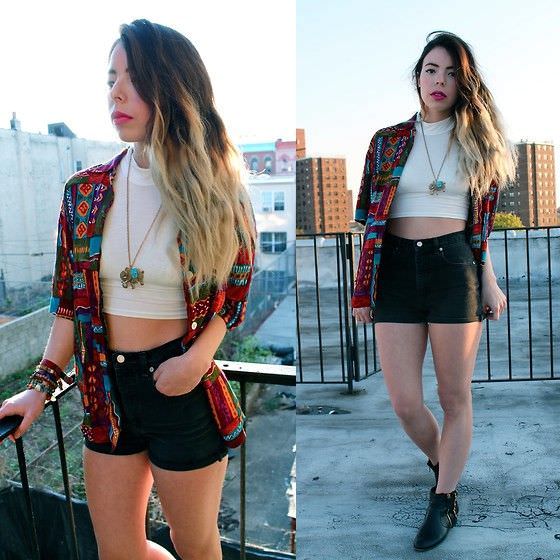 via: thegloss.com
A long chain will add balance by drawing the eye down and elongate a torso that's shortened by a crop top. Beside that, long chains are always trendy and fancy.
3. Keep Proportions in Check with a Voluminous Mini Skirt


via: thegloss.com
Outfits made up of tight crop tops and circle or skater skirts are everywhere because they look good. When the weather is a little bit cooler, this combined with some short boots is perfect!