We are so excited to share with you this incredible list of makeup tips and tricks.

1. Use a straw holder to store your makeup brushes.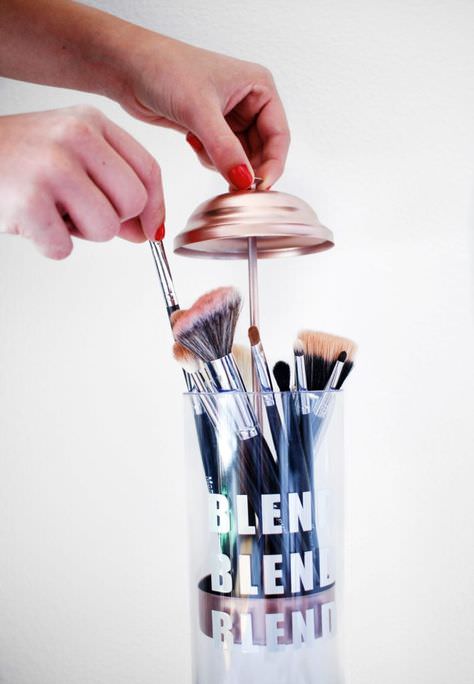 This is brilliant! It keeps the dust and bacteria out and easily displays your brushes so it is easy to select the right one. Speaking of genius storage makeup tips, our next one is…
2. Use a pill box to store your false eyelashes.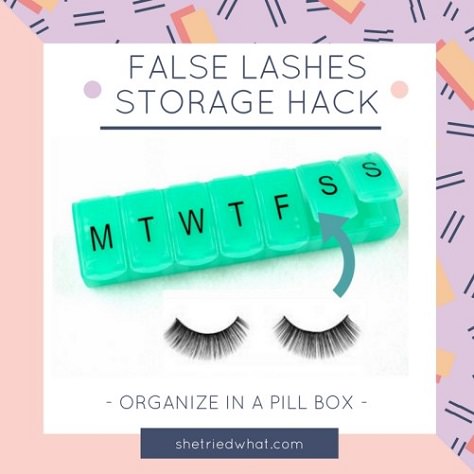 We love this next storage hack on our list of makeup tips. Have a pill box lying around from that supplement kick you went on last year? Put it to use to organize & store your false lashes. It will keep them separate, clean, and in good shape to reapply the next time you want to wear them. You can have a different pair for each day of the week.